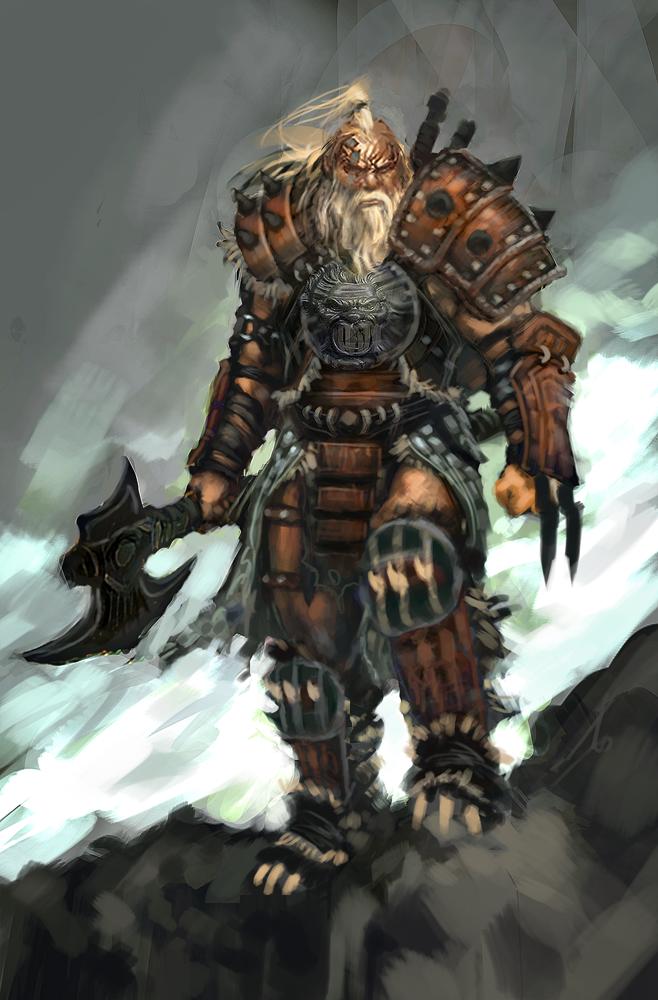 Name: king Aavar 15.
Nickname: The deathangel
Birthplace: Somewhere int the mountains in north-Norway
Age: unknown
Wight: unknown
Face/heel: heel
theme song: Dissapear - Bullet for my valentine
catchphrase: you will all soon, bow to me
Bio: The deathangel is the spiritual and political leader of a unnamed religious group. his assassinated hi own father not very long ago to gain power and avoid an invasion of the outer world. His special force is the watcher but he doesn't really think he needs them. he has currently gone into denial refusing to accepted he killed his father. Now he is back more determent than ever to spread his Corruption to GWA and after becoming GM he is one step closer to his goal
Personality: aggressive nature, seems calmed when he is in control (as he usually is) but as soon as he is putted in a situation where he don't know everything he will get frustrated and he often let his frustration ou on those he don't like.
aperance: often seen wearing a richly decorated armor looking like it was mad in middle Europe in the start of the 13th century. I infamous for his eyes of ice who according to the legend can make even angels freeze.